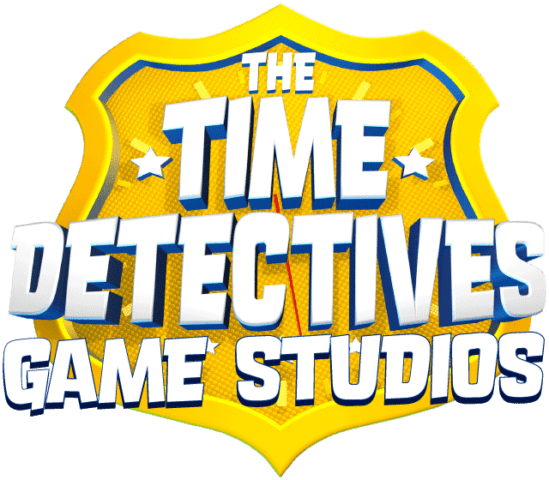 The Time Detectives is poised to be an adventure and educational media franchise with proprietary characters, story, and software. Our first endeavor is the Time Detectives Mobile Game, a learning tool designed in a gamified competitive atmosphere.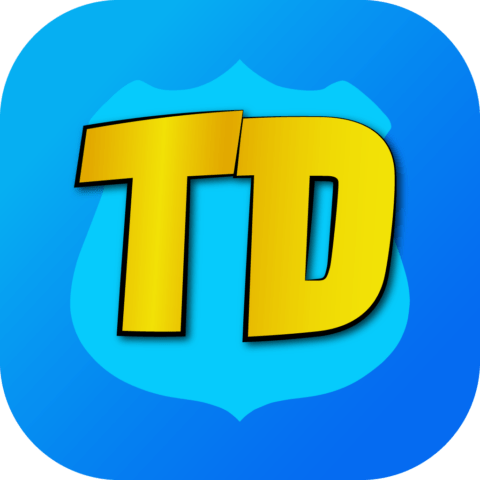 The core of the game is sorting events whether historical, scientific, the arts, or otherwise, in marketable subject related card packs. Each card pack continues The Time Detective adventure story with new events, coins, and rewards. We are an independent family game and media development company.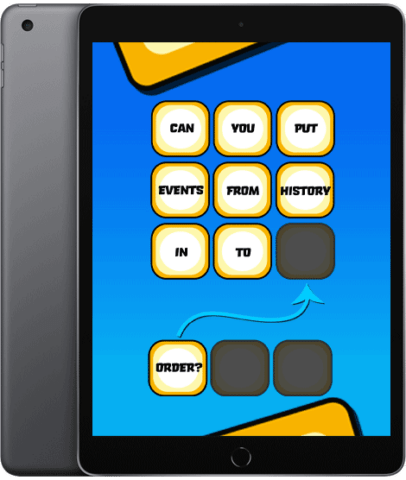 Join The Time Detectives History Puzzles in its early release now and with your Feedback, you can help shape its Future.
Get the game now from your preferred store.