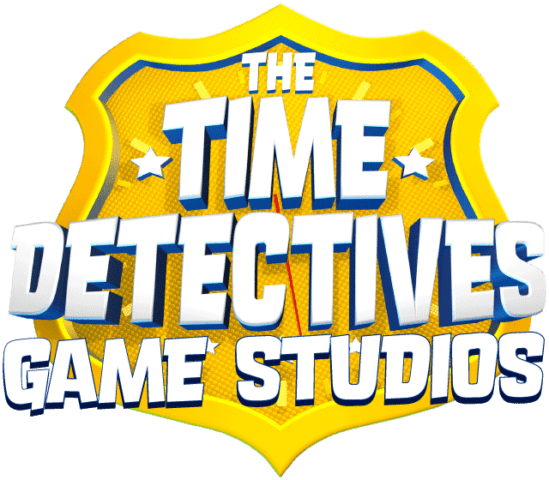 The Time Detectives is poised to be an adventure and educational media franchise with proprietary characters, story, and software. Our first endeavor is the Time Detectives Mobile Game, a learning tool designed in a gamified competitive atmosphere.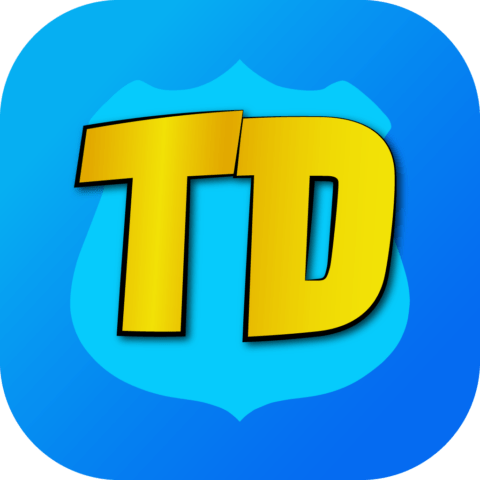 The core of the game is sorting events whether historical, scientific, the arts, or otherwise, in marketable subject related card packs. Each card pack continues The Time Detective adventure story with new events, coins, and rewards. We are an independent family game and media development company.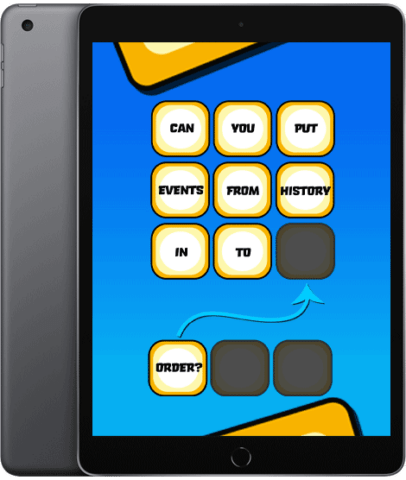 Join The Time Detectives History Puzzles in its early release now and with your Feedback, you can help shape its Future.
Get the game now from your preferred store.
Meet The Team Behind The Time Detective's™

Michael C. Singer – Creator & Designer
Michael is a web designer, graphic designer, and business prototyping enthusiast with a deep passion for history and philosophy. Having grown up visiting the Los Angeles Museum of Natural History and traveling to historical locations around the world, he believes that education should be gamified to motivate and excite learners. Inspired by this vision, Michael developed Time Detective's, transforming his original idea of a timeline of historical events into the engaging and educational history puzzle game it is today.
Josh Komie – Programmer
Josh is the talented programmer who brought The Time Detective's™ to life using Unity. He worked closely with Michael to turn his prototype into the captivating game experience players now enjoy, manifesting all the goals for The Time Detective's™,  and overcoming development challenges.
Our Journey & Challenges
Time Detective's has faced various hurdles during its development, from budget constraints to technological limitations. One of the most significant challenges has been curating and generating high-quality events verified for historical accuracy. Additionally, making a history puzzle game fun and marketable as a new genre has been a demanding task. However, the team's dedication and passion for the project have driven them to overcome these obstacles and create an innovative and enjoyable game.
Mission & Goals
The mission of Time Detective's is to create fun and educational games, starting with the history puzzle game. Our long-term goals include generating a potentially infinite timeline of events, descriptions, and images for use in the game and other educational applications. We envision using this dataset for various purposes, such as machine learning models and other processes, as well as creating a suite of engaging educational games. Additionally, we plan to develop an animated series based on the Time Detective's characters and their quest to save history from Dr. Know.
The Heart of The Time Detective's™
At the heart of Time Detective's lies the original timeline of historical events that Michael created for his dad. This simple concept has blossomed into a full-fledged game, demonstrating the incredible journey of passion and dedication behind the project.
Learn more about the Time Detective's™
Explore the captivating world of Time Detective's, and join us on our mission to make learning history fun and engaging. Download the game today and embark on an unforgettable adventure through time.