---
Save the Future by Sorting Events from the Past!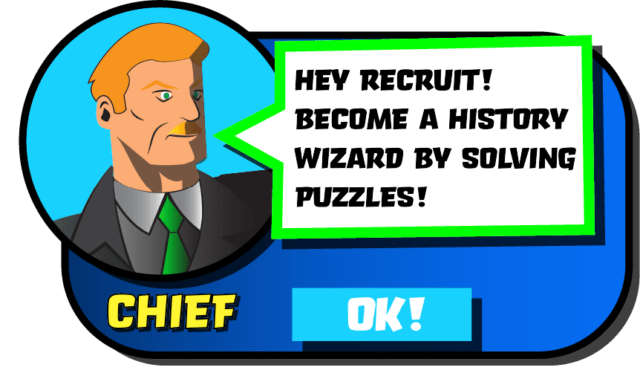 The Time Detectives™ History Puzzles is the first game from Time Detectives Studios. A history puzzle sorter game, that teaches history, trains your brain, and keeps you entertained every time. Try the game free for a limited time now!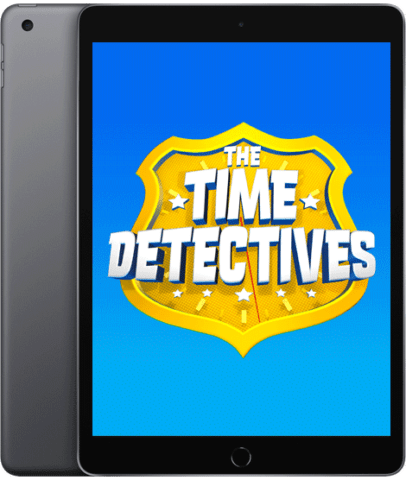 ---
Play the First History Puzzle Video Game!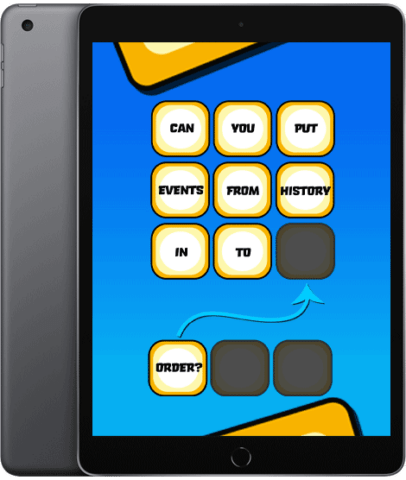 Learn about the past in a fun puzzle
Enjoy Historical events with images and descriptions
Drag and Drop history into the right order
Earn points and train your brain!
---
Train your brain with new History Puzzles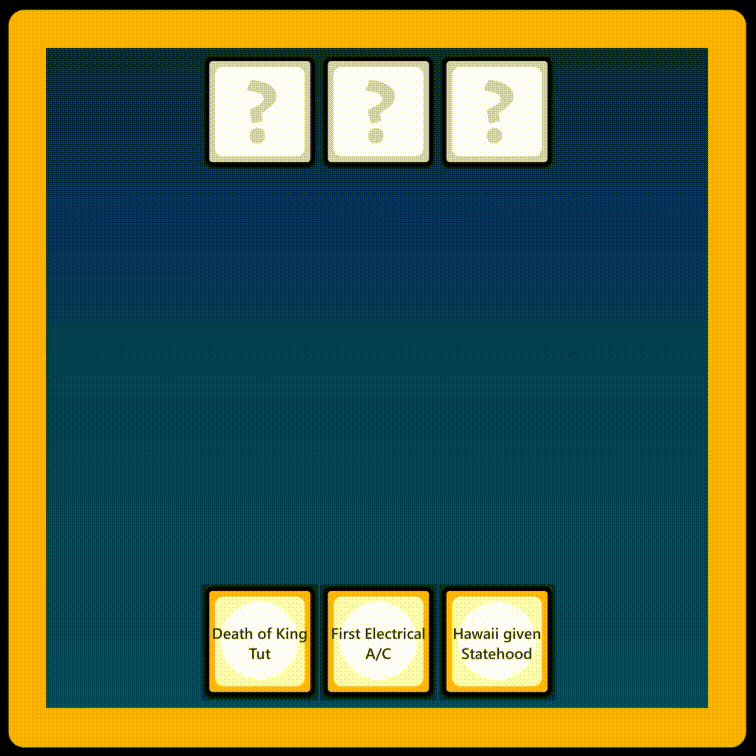 ---
Puzzle Events with Images and Descriptions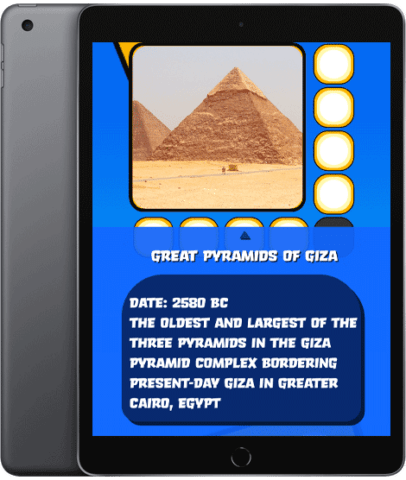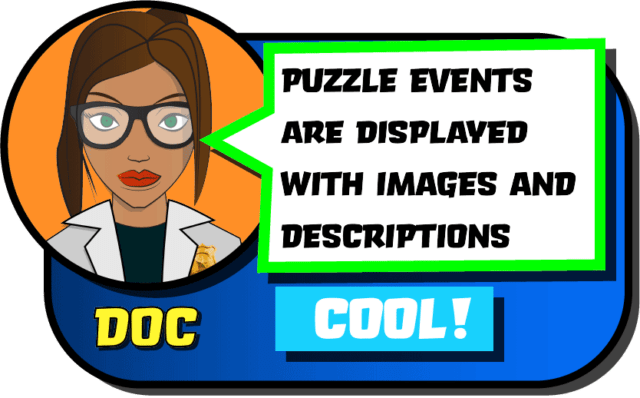 ---
Do you have the chops to be a Time Detective?
---
Try The Time Detectives™ Free for a Limited Time in Early Access!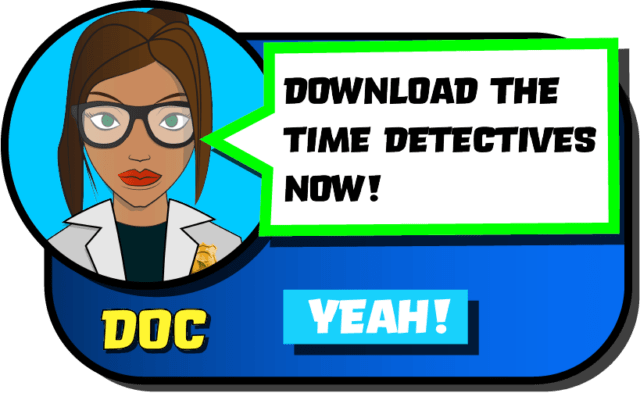 Try The Time Detectives™ History Puzzle for FREE for a Limited Time in both the Apple and Google Stores. We want your help to save the future, send game feedback from within the game and share your experience and ideas with us here at Time Detectives Studios. Together we can take The Time Detectives into the Future!
---